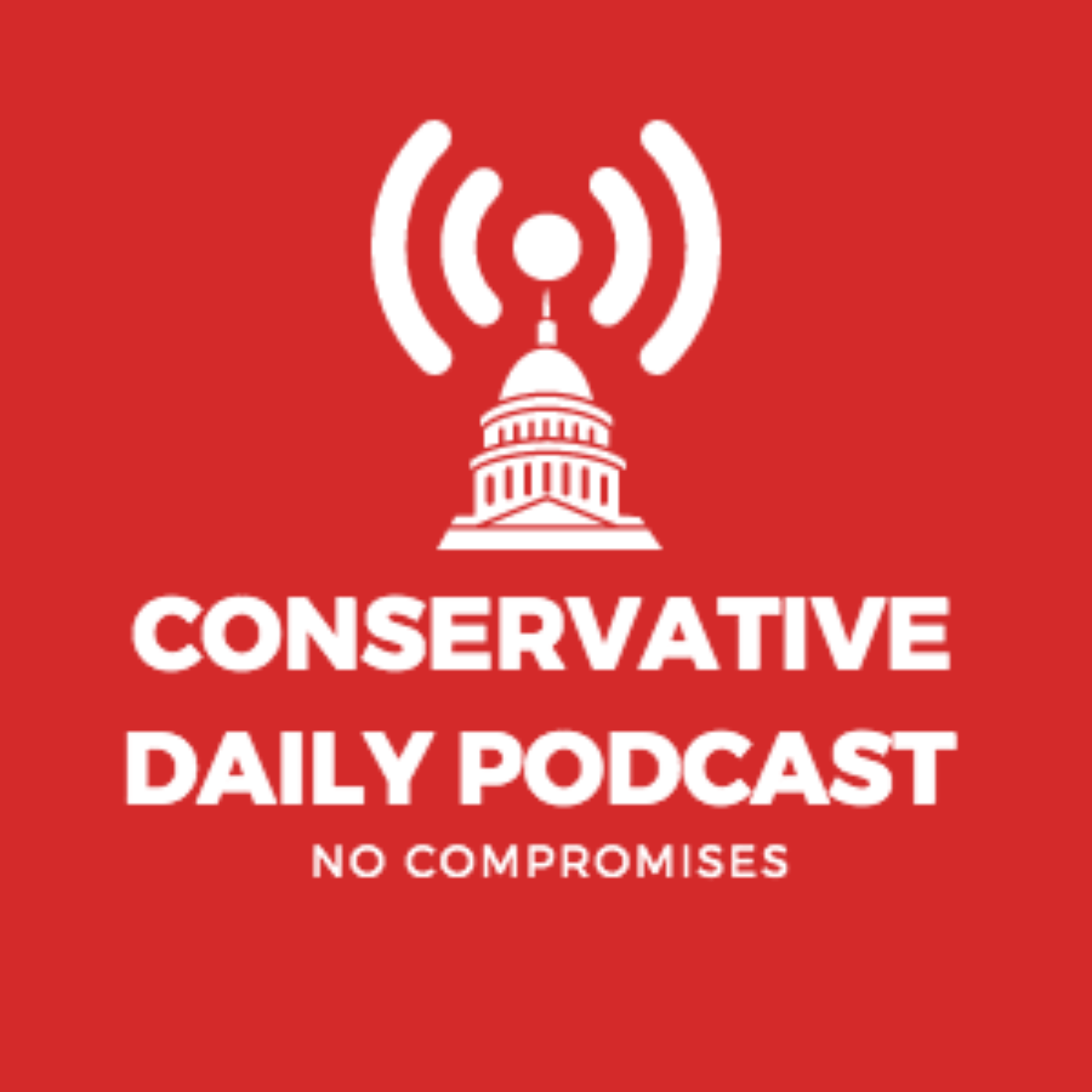 Max's pipes keep bursting and he's still experiencing power problems, so no podcast today (Feb 16). We might be able to go live later in the evening, but chances are we will have to postpone until tomorrow.
Make no mistake, this is a consequence of the war on coal. As power companies go woke and abandon fossil fuels in favor of "renewables," this is what the consequences look like. Wind turbines and solar panels are both frozen. If only we kept developing coal, natural gas, or nuclear power plants and it wouldn't look like a complete war zone out here...
Everyone in Texas, stay safe. Lean on your neighbors. The silver lining in all of this has been neighbors taking care of neighbors. If your outside spigot has already frozen, don't touch it. Thawing it too fast can cause the caps to burst. If the water is still running, make sure you drip your outside and inside faucets so that the water keeps moving in your exterior wall pipes and they don't freeze.