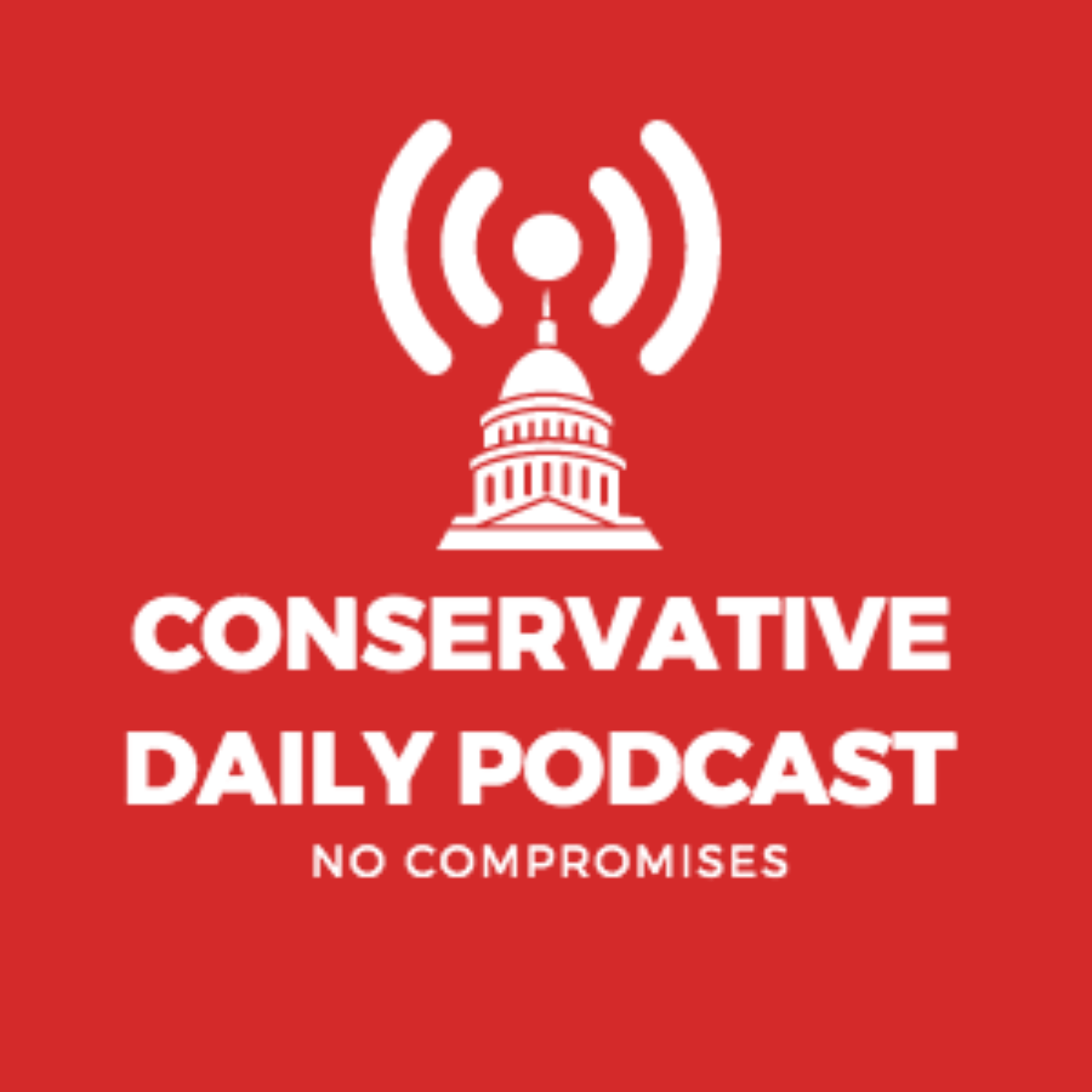 The Wisconsin Recount is underway and no surprise, Democrats are trying to ensure that fraudulent votes cannot be thrown out. Watch!
We just hit the #28 most popular political podcast in America and jumped over almost all of the mainstream media! Help us reach even higher by subscribing to the podcast on Apple Podcasts and leaving a good review here: http://bit.ly/ConservativeDailyPodcast
This episode is brought to you by the Conservative Daily Store! Help support the channel and pick up one of our Thanksgiving and Christmas "Come & Take It" T-Shirts to show the world you will not let Fauci and the Dems cancel your holidays! https://teespring.com/stores/conservative-daily-3
Make sure you Like, Comment, and Share!
Text FREEDOM to 89517 to receive text alerts when our podcast goes Live!
Please join our newsletter to receive our action alerts: https://bit.ly/joinconservativedaily
We are now on Parler! Follow us @ConservativeDaily and we will follow you back!
Subscribe to our daily podcast at Apple Podcasts: http://bit.ly/ConservativeDailyPodcast
And on Google Play Store (for Android users): http://bit.ly/CDPodcastGooglePlay
We are also available on Spotify! https://open.spotify.com/show/2wD8YleiBM8bu0l3ahBLDN
And on Pandora: https://www.pandora.com/podcast/conservative-daily-podcast/PC:37034
And on iHeart Radio: https://www.iheart.com/podcast/256-conservative-daily-podcast-53710765/
And on TuneIn: https://tunein.com/radio/Conservative-Daily-Podcast-p1350272/
And on Podbean: https://conservative.podbean.com/
Don't forget to like and follow our Facebook page to get notified when we go live with our podcast! http://www.Facebook.com/conservativedaily
And lastly, don't forget to subscribe to our new YouTube channel as well! https://www.youtube.com/channel/UCkxItqCoYlToavUYY4unsJg?sub_confirmation=1