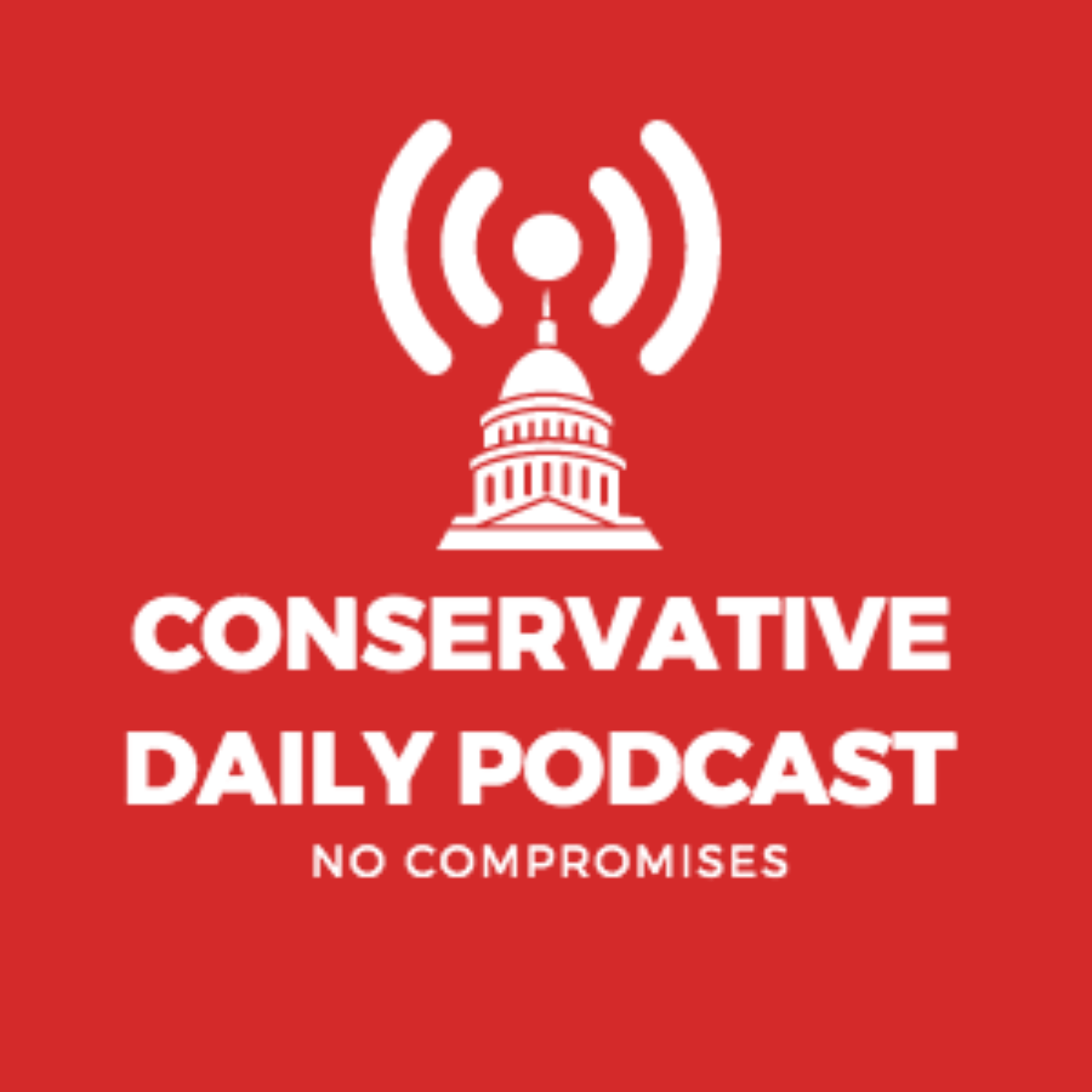 On this weekend edition of the Conservative Daily Podcast, Max talks about the Battle of Athens. In 1946, entrenched Democrat politicians in Athens, Tennessee tried to steal the election. Returning WWII veterans decided to take a stand against corrupt Democrat machine and ran a GI Slate of candidates against them. On election day, Sheriff's deputies were deployed to ensure that the Democrats won. In one precinct, a Deputy tried to block Tom Gillespie, a black farmer, from voting. The Deputy claimed that Gillespie was at the wrong precinct, even though he wasn't. When Tom Gillespie resisted, the deputy shot him dead. The Sheriff then ordered all ballot boxes be brought to the jail, so Democrats could fix the vote. The WWII veterans, seeing what was happening, raided the National Guard Armory and literally went to war against the Democrats and the corrupt Sheriff, opening fire on the local jailhouse and even using dynamite to force the corrupt police to surrender.
We just hit the #28 most popular political podcast in America and jumped over almost all of the mainstream media! Help us reach even higher by subscribing to the podcast on Apple Podcasts and leaving a good review here: http://bit.ly/ConservativeDailyPodcast
This episode is brought to you by the Conservative Daily Store! Help support the channel and pick up one of our Thanksgiving and Christmas "Come & Take It" T-Shirts to show the world you will not let Fauci and the Dems cancel your holidays! https://teespring.com/stores/conservative-daily-3
Make sure you Like, Comment, and Share!
Text FREEDOM to 89517 to receive text alerts when our podcast goes Live!
Please join our newsletter to receive our action alerts: https://bit.ly/joinconservativedaily
We are now on Parler! Follow us @ConservativeDaily and we will follow you back!
Subscribe to our daily podcast at Apple Podcasts: http://bit.ly/ConservativeDailyPodcast
And on Google Play Store (for Android users): http://bit.ly/CDPodcastGooglePlay
We are also available on Spotify! https://open.spotify.com/show/2wD8YleiBM8bu0l3ahBLDN
And on Pandora: https://www.pandora.com/podcast/conservative-daily-podcast/PC:37034
And on iHeart Radio: https://www.iheart.com/podcast/256-conservative-daily-podcast-53710765/
And on TuneIn: https://tunein.com/radio/Conservative-Daily-Podcast-p1350272/
And on Podbean: https://conservative.podbean.com/
Don't forget to like and follow our Facebook page to get notified when we go live with our podcast! http://www.Facebook.com/conservativedaily
And lastly, don't forget to subscribe to our new YouTube channel as well! https://www.youtube.com/channel/UCkxItqCoYlToavUYY4unsJg?sub_confirmation=1